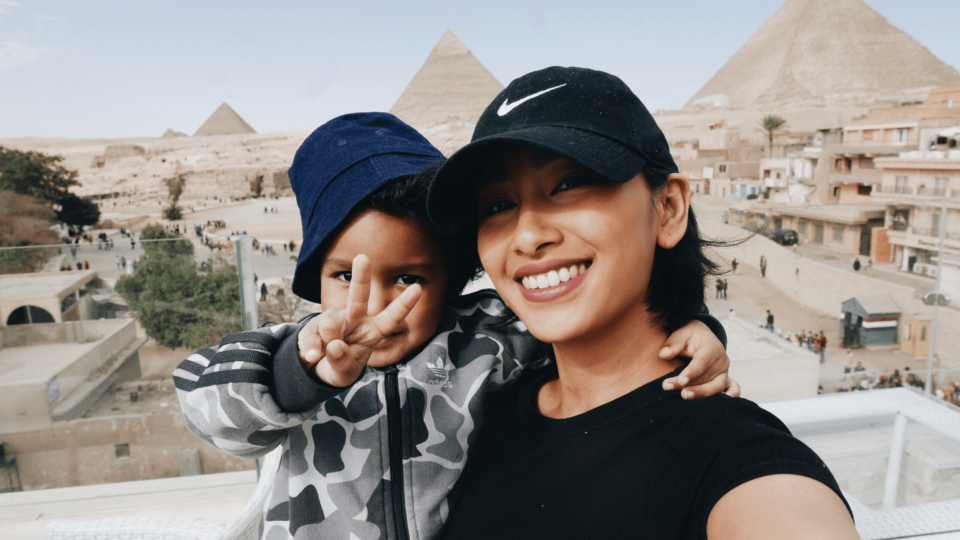 10 days in Egypt
Hello guys ! Hope you are doing well. I just came back from my trip in Egypt and I was ready to write you down my experiences. Most of you were amazed by the temples and Pyramids. But it's nothing compare to reality 🙂 So that's why, I decide to talk about my trip as soon I'm back home to help you to organize your travel in Egypt.
So, I went for Egypt for 10 days but I recommend you to stay longer. At least 15 days to visit the country. It was really tough to me to visit every temples and even I didn't visit them all. That's why, I'm going to back.
The flight ticket wasn't that expensive, it was 200-250 euros for a round-trip from Paris to Cairo. I think I spend 1000 euros for that trip, which is quite expensive. But, It was my first time and I would have travel there differently. So make sure to have time and to booked your flight intern ticket earlier because the last minute cost a bit.
Here is my itinerary :
The first day : Visiting the Pyramids at Gizeh. We stayed at the Cleopatra View Pyramids. The hotel is situated just front of the Pyramids ! We had a nice view from our hotel room.
2 days in Hurghada : We stayed 2 days to enjoy the red sea but I wouldn't recommend during winter because it's too windy. But go to Sharm El Sheikh, if you can. People said, it's beautiful ! Even you can also visit Petra, if you are down to go on adventures
1 day in Luxor : We have visited the Valley of the Kings and the Hatchepsout temple. They are so much things to do in Luxor, so I recommend you to stay at least 2 days to enjoy the city and the temples and monuments.
5 days from Luxor to Aswan : We did a cruise during 5 days.

Day 2 – Visit of the temple of Horus in the morning and the afternoon the Kom Ombo in North of Aswan
Day 3 – We rest in the cruise
Day 4 – Visit of the temple of Philae and during the night, I visit the night market of Aswan
Day 5 – Last day in the cruise, I spent time with the Egyptian family that I met. They invited me for lunch and I could try local food which is really good.
Last night in Aswan at the Elephantine Island : we spent our last night in Aswan in a beautiful Nubian village island called Elephantine. I was look for a cheap hotel to spend before to leave the city. And I ended in a beautiful place where I really enjoyed. We ate in the local place called the Nubian Dreams and it was one of my favorite moment in Egypt. They also made music to make people smile and dancing. It was so cool. I recommend for sure this island. Make sure to take the public ferry to head to the island which costs only 5 egpt pounds.
Last day in Cairo : I stayed in a fancy hotel called Fairmont Hotel. I was so tired of my trip that I just my money on this 4 stars hotel. It cost 150 euros, so it's quite expensive because the swimming pool was on the construction. What a failed. But during the night, I have visited the bazar of Cairo, Khan-el-khalili.
Well, if you have any question, please ask me on the comments and I will answer to you.
---
---