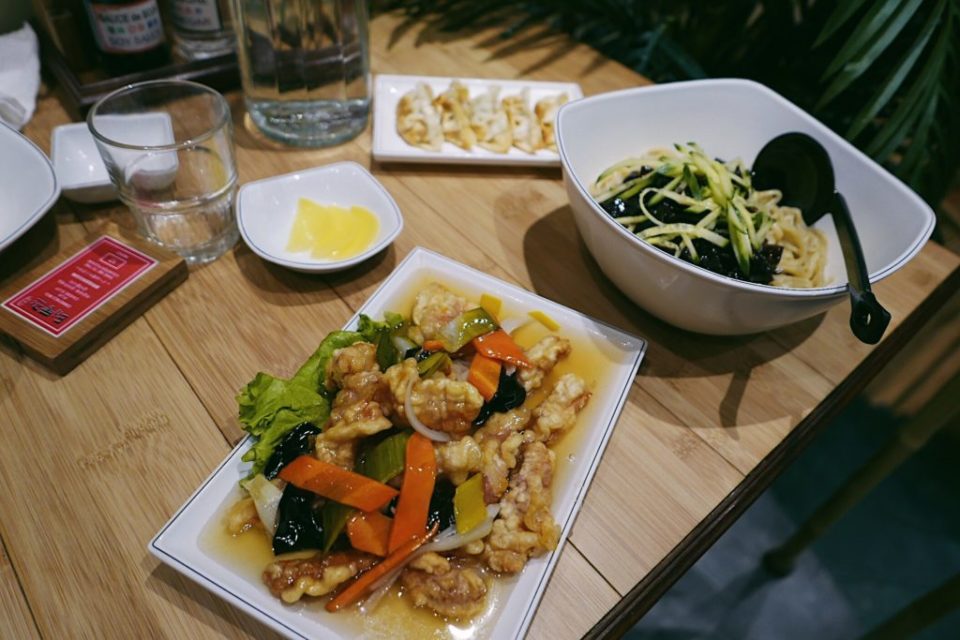 Chikoja : korean restaurant in Paris
I was looking for a korean restaurant in Paris because I was dying to try the noodles with the black sauce soja named jajamyeon (to be honest, I can't even prononce it). I always see that food in korean drama and I just wanted to know what does it taste like ! I heard that it was sweet and I like sweet sauce like honey sauce.
So I searched on the internet where to eat jajamyeon and I found that restaurant which is near to Opera et à 2 minutes from the Pyramide station. Pyramide is like a mix of japan and korea town in Paris. You can find so much nice asian restaurant which are really good and well known. Also, it's just front of the japanese restaurant named Aki restaurant which might be really good ! I need to go there next time.
How was the jajamyeon ? Hmm that was the first that I tried so I couldn't compare but my noodles was cold and I was thinking that the black sauce had no taste like I thought to. So if I like it ? I would say that I don't no and I need to try in an another restaurant to get others thoughts. But I took pork sweet and sour which was really good and crispy but I know that I can go to any asian places to eat that. So that was ok but expensive. The menu cost 11 euros for jajamyeon and 5 raviolis and my plate of pork sweet and sour 9 euros… So that was a bit expensive.
I don't think that I will go there again because of the price. But feel free to go and to have your own thoughts about the korean food.
By the way, my baby boy loves a lot the jajamyeon !
Chikoja 14 Rue Sainte-Anne, 75001 Paris
Open from 12am until 11 pm everyday.
Métro 14 : Pyramide
---
---
You might also like
---