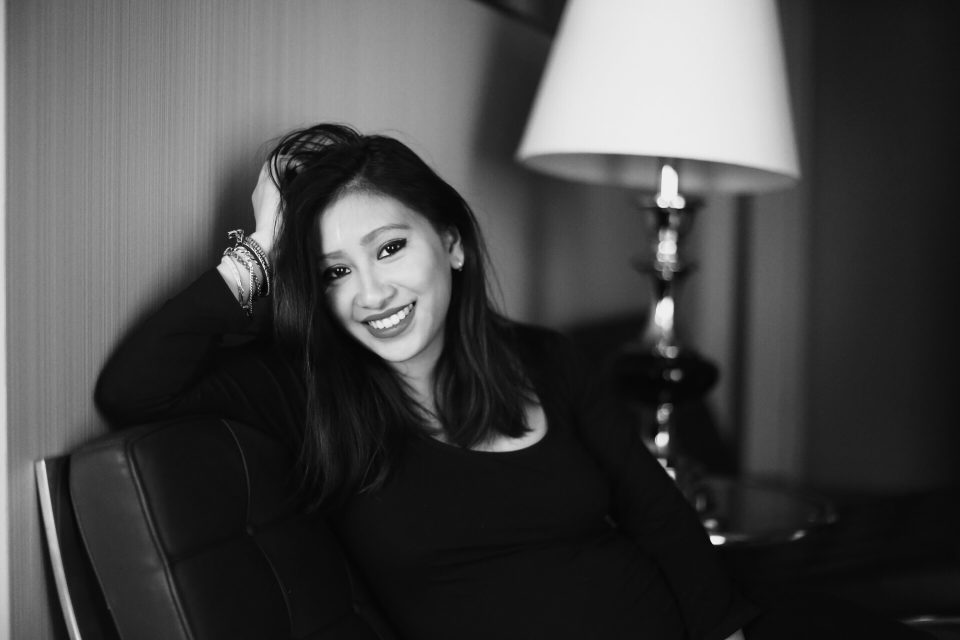 Hi guys ! Hope you're doing fine and hope you've spent a lovely christmas with you family.
Today, I write you from Montreal where I get rest during my 8th months of pregnancy (31 weeks exactly). To immortalize my belly transformation, I decided to take some pictures with my new pregnancy black dress from a french brand Envie de Fraise. The brand propose cool clothes for pregnancy and after pregnancy which is pretty cool and plus the products are made in France.
Well, my pregnancy is going pretty great and the baby is already moving a lot. I just can't wait to meet in but until the day will come, I just take my time to take of myself and hang out as much as I can before I can't. Here it's cold and snowing but I do appreciate the weather. Obviously, I can't make cool looks but I will try to report you my journey in Montreal and to tell you more of my experience as a pregnant traveller.
The new year eve will come up soon, so what is your plan guys ?
Love
Pregnancy dress : Envie de Fraise
---
---
You might also like
---