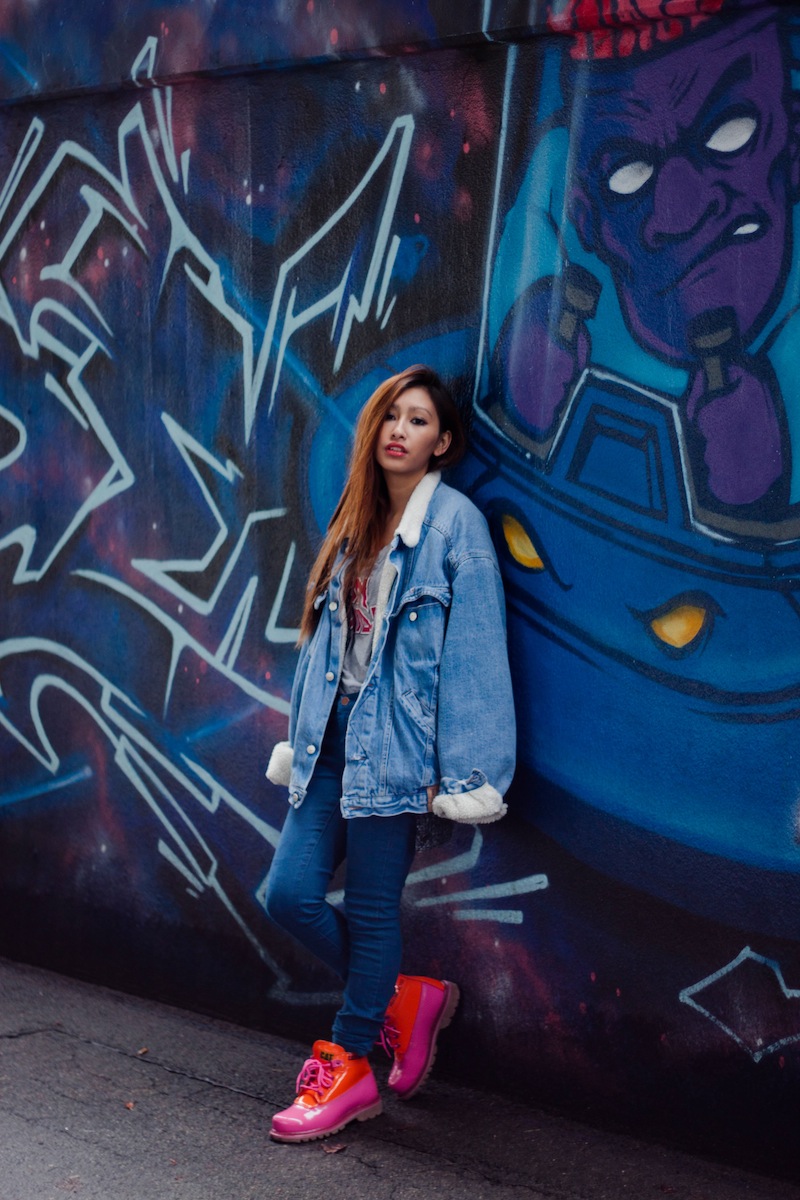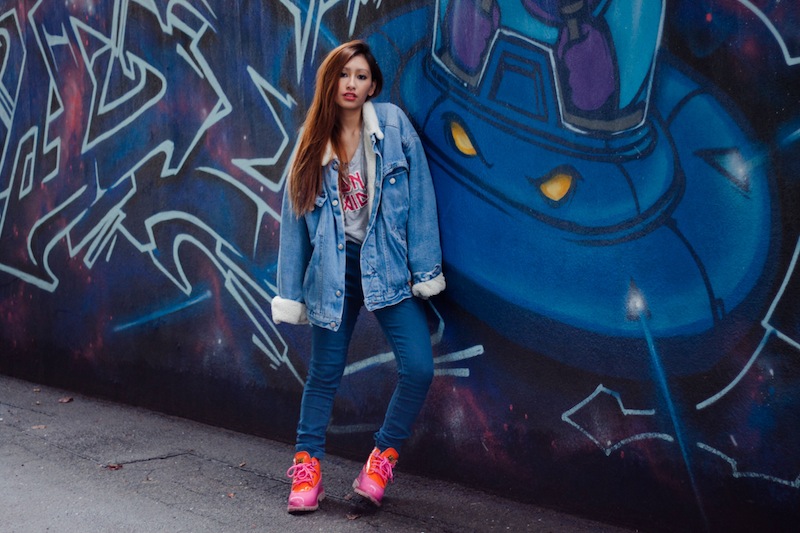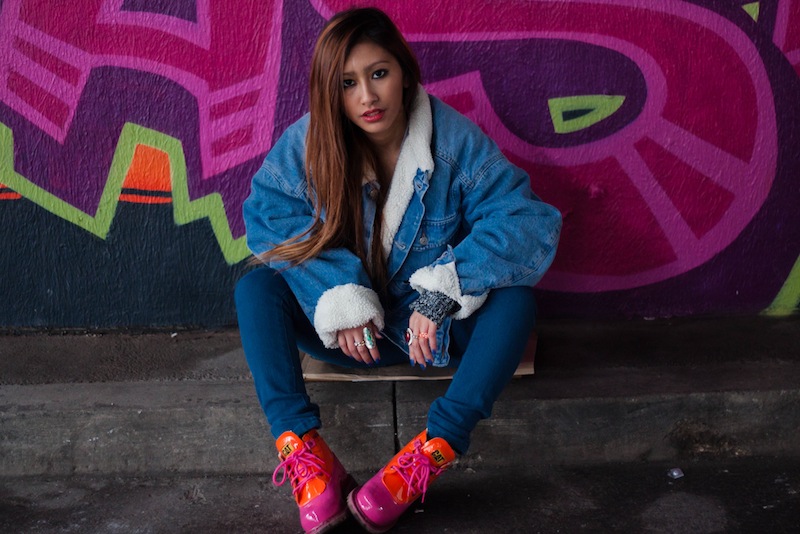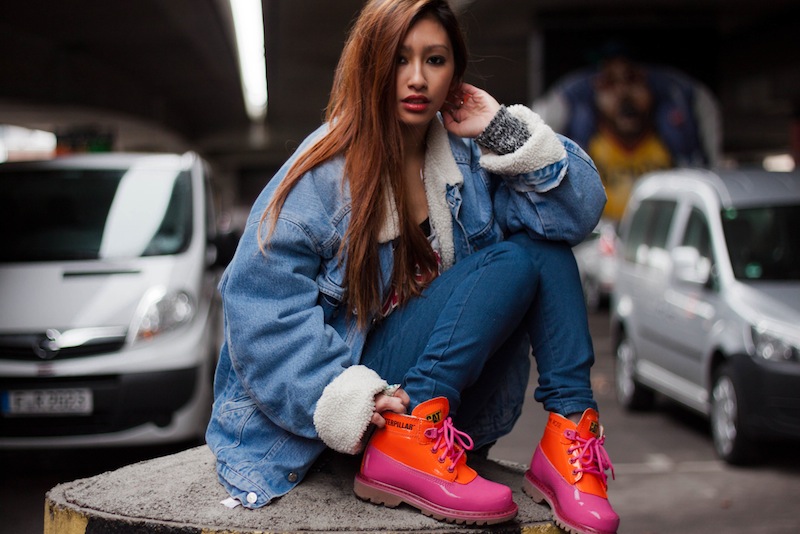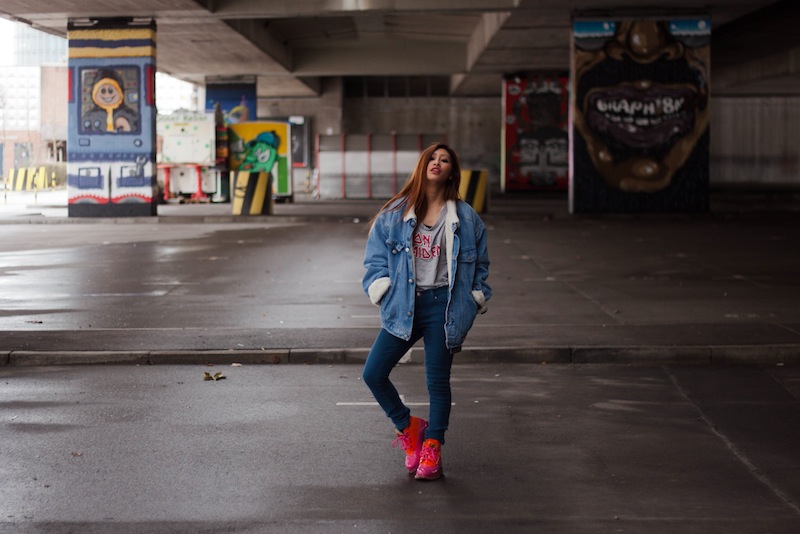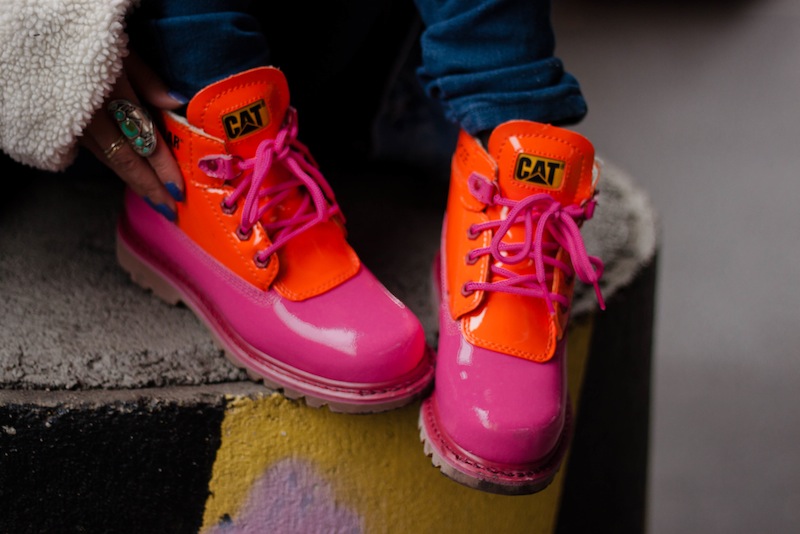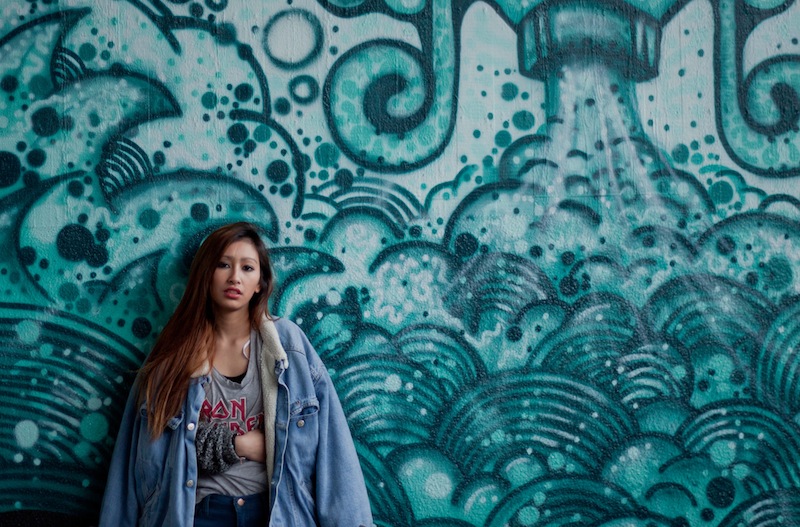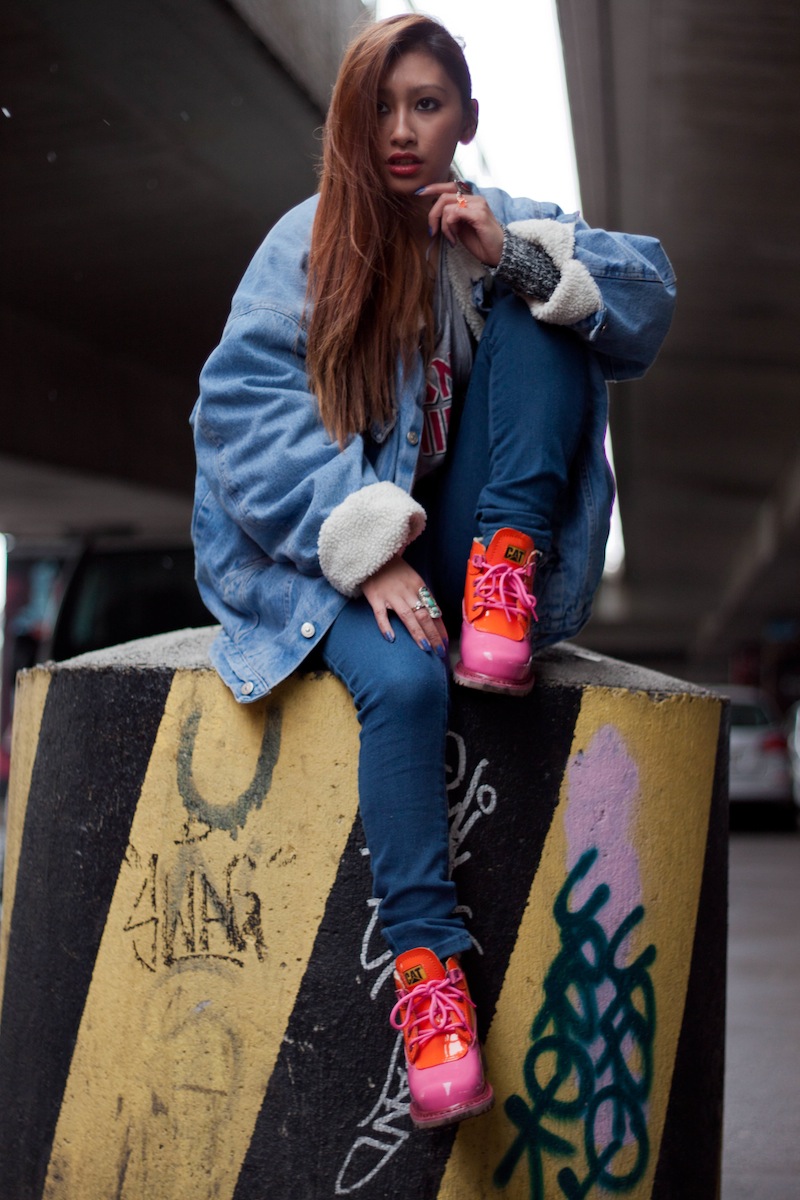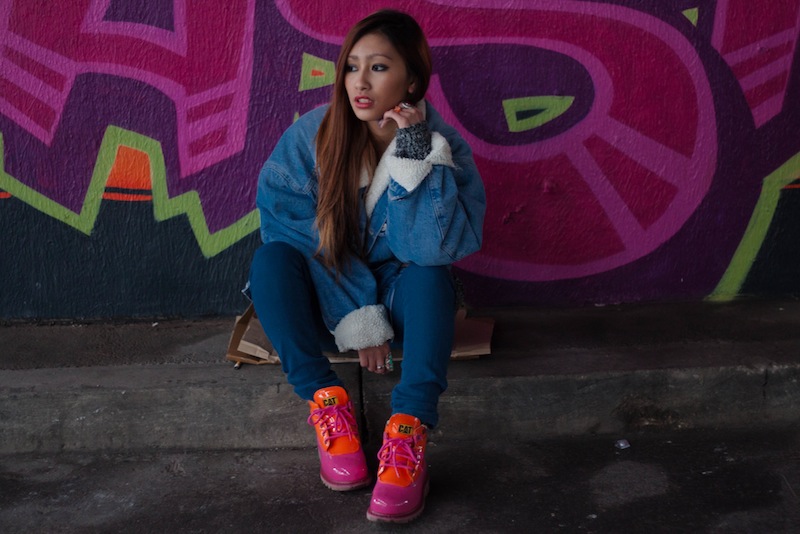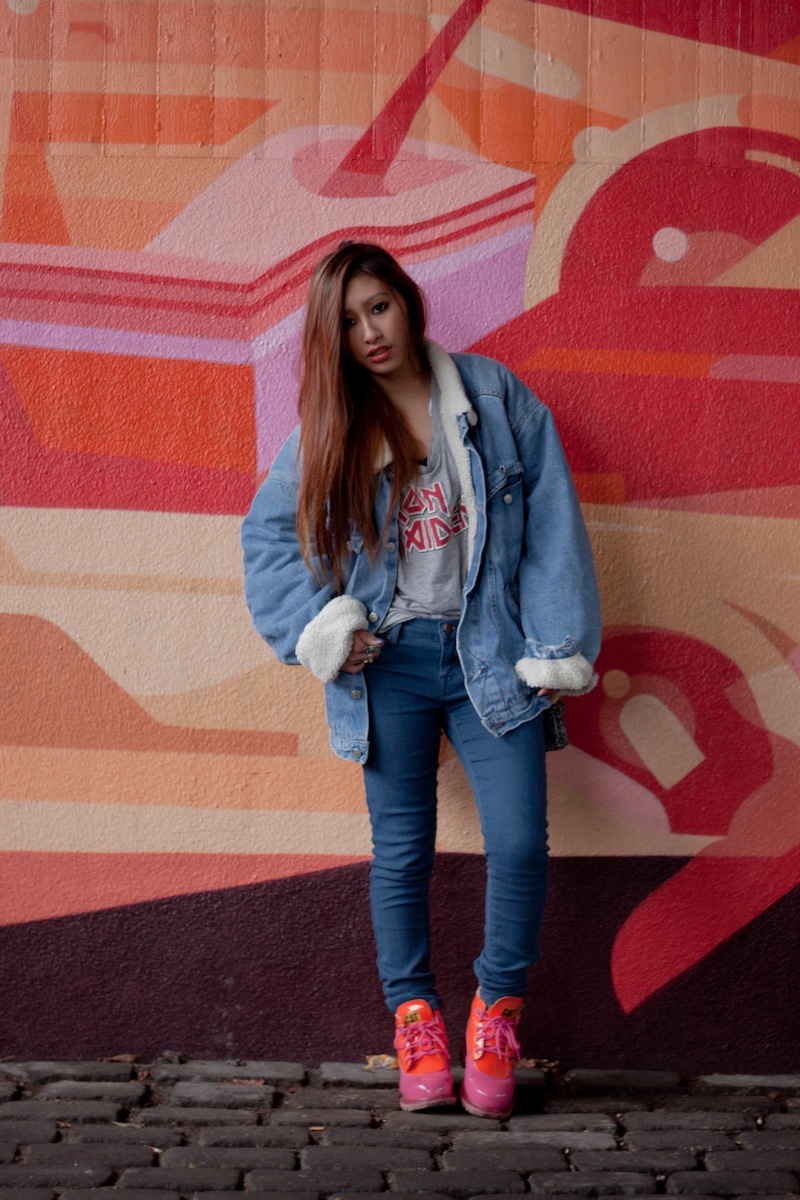 Photo credit : Laura Martinez Borlaff
Veste en jeans / denim sherpa jacket : Levi's vintage
Jeggings / blue jeggings : Forever 21
Top imprimé iron maiden / print top : H&M
Bottines orange et rose / orange and pink boots : Catfootwear Colorado by Martine Rose
Hey !
Aujourd'hui j'inaugure mes boots Catfootwear X Martine Rose avec des photos prises par une collègue de travail Laura Marbor (la première fois qu'elle m'a adressée la parole, Laura m'a proposée une bière! ahah) ! Elle n'a jamais réellement pris de photos avec un réflex mais je trouve qu'elle est douée pour une première fois, non? Qu'en pensez-vous? Nous avions eu l'idée de prendre des photos avec des graffitis qui font ressortir les couleurs de mes boots ainsi que ma tenue totale denim. Ce sont aussi les premières photos que je prends à Munich et je vous ferai bientôt découvrir la ville surtout que la neige est au rendez-vous !
Paris News ! Catfootwear débarque au Citadium Caumartin (56 Rue de Caumartin, 75009 Paris) pour sa nouvelle campagne « BREAK NEW GROUND » du 3 au 24 février. Vous y retrouverez les Colorados et vous pouvez également participer au casting sauvage pour le prochain lookbook de la marque!
---
Hello!
Today, I show you my first pictures in Munich taken by the awesome Laura Marbor, my colleage of work, who is taken really great pictures for her first time (with a reflex). Don't you think so? The first time that she talked to me, she offered me a beer (because she didn't want it anymore)!ahah. By the way, we decided to go a place where there are graffiti to highlight the colours of my boots from Catfootwear. I really like the result of the pictures. What do you think? I know that it's the first time that I took some picture in Munich but I'm going to show you the real city next time! It's so cold and snowing right now and how is your weather right now?